WHAT IS ALOE VERA?
Aloe Vera is a plant species that grows in dry, tropical climates. The leaves of this plant store a water-filled tissue that contains vitamins, minerals, amino acids, and antioxidants – ingredients that are great for the skin.
Aloe vera gel is most commonly used as a topical medication but it can also be taken internally for medicinal purposes.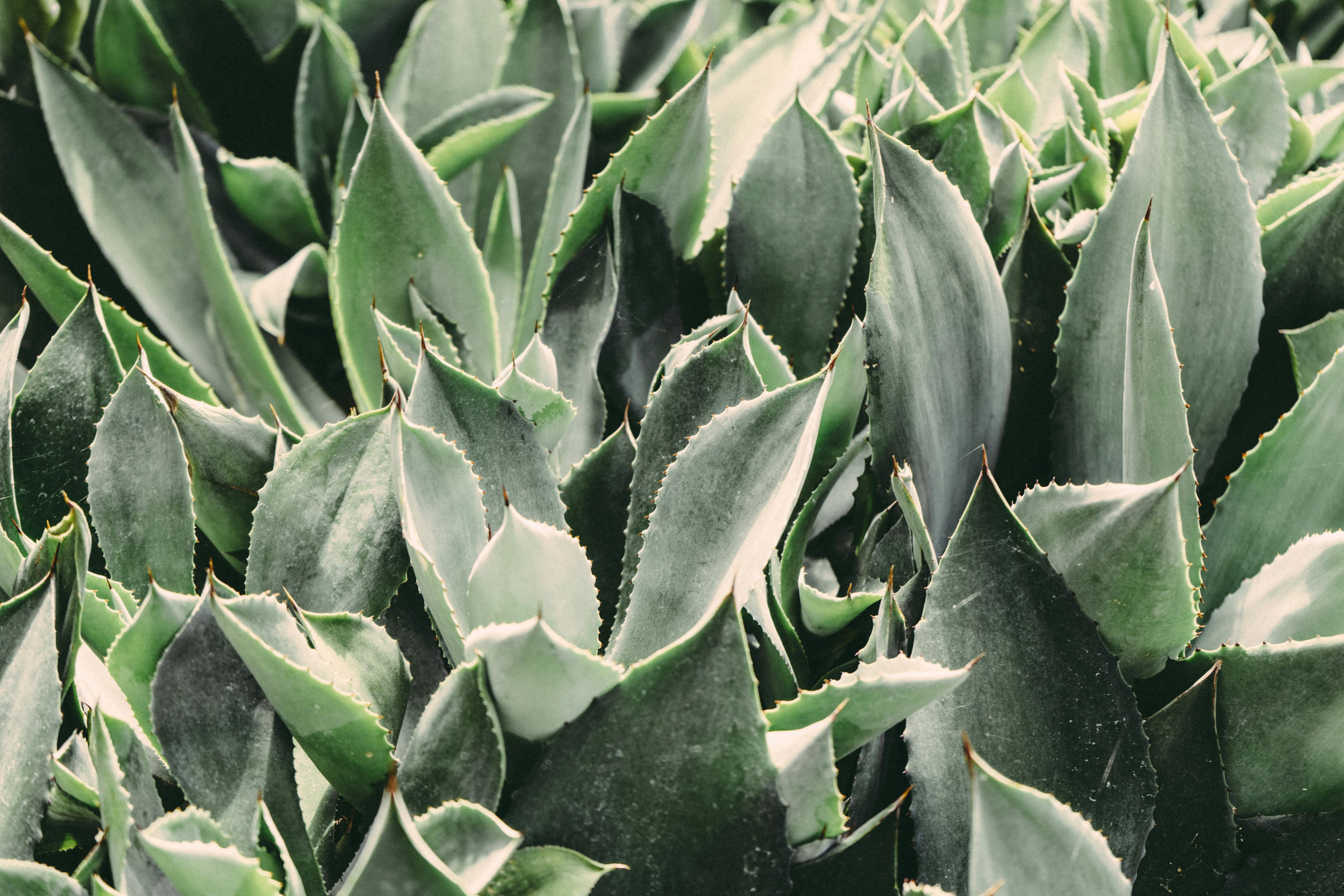 ---
SKIN BENEFITS
Burns
When Aloe gel is applied to the skin, it adds moisture and acts as a protective layer. Due to its antioxidant properties, it may accelerate the healing of burns and soothe the skin. Aloe can provide a cooling effect, which can calm inflammation, blistering, and itching.
The FDA first approved Aloe vera ointment for skin burns in 1959. Studies suggest that it can be an effective topical treatment for first and second-degree burns. However, current evidence for Aloe vera helping to heal other types of wounds is inconclusive.
---
Aging Skin
There is some evidence that Aloe vera may have anti-aging effects on the skin due to its antioxidant content and its ability help keep the skin hydrated – but more research is needed.
---
Dry & Oily Skin
Aloe is a hydrating and protective moisturizer for the skin, which can help reduce dryness. It is non-greasy, making it appropriate for oily skin as well.
Additionally, due to Aloe Vera's anti-inflammatory properties, it may help reduce skin inflammation from acne lesions.
---
PRODUCT RECOMMENDATIONS
Face Moisturizer
Aubrey Organics Calming Skin Therapy Moisturizer with Aloe & Sea Aster
*Budget Friendly
---
Devita Evening Rich Nutritional Moisturizer
*Budget Friendly
---
Ursa Major Golden Hour Recovery Cream
---
Serum
---
---
Dr. Alkaitis Organic Soothing Gel
---
Cleanser
---
Toner
Thayers Witch Hazel & Aloe Vera Toner
*Budget Friendly
---
Odacite Aloe + Immortelle Hydra-Repair Treatment Mist
---
Osmia Organics Active Gel Toner
---
Josh Rosebrook Hydrating Accelerator
---
Herbivore Rose Hibiscus Coconut Water Hydrating Face Mist
---
Body Lotion
Avalon Organics Aloe Unscented Hand & Body Lotion
*Budget Friendly
---
---
After Sun / Burn Products
---
---
*Budget Friendly
---
*Budget Friendly
---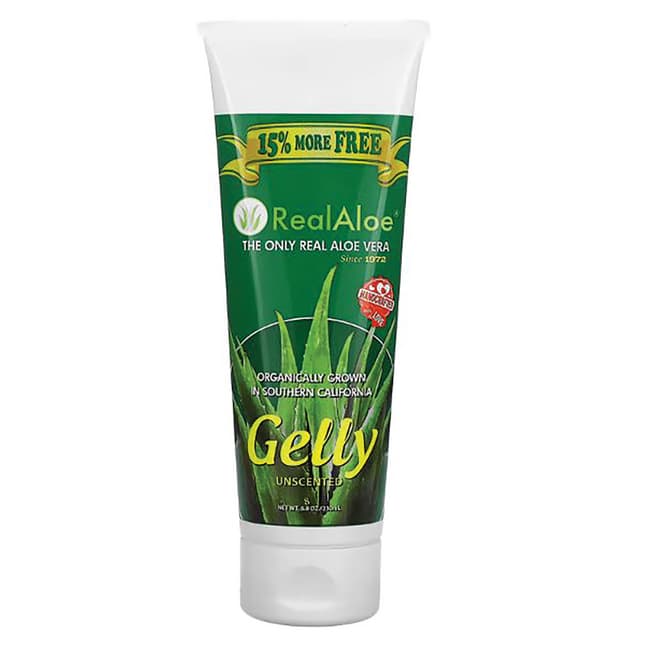 *Budget Friendly
---
Face Masks
Josh Rosebrook Advanced Hydration Mask
---
*Budget Friendly
---